Background by Cadrap
You can win these awards for your own webpage. Click on the names below the awards to apply.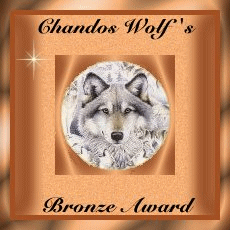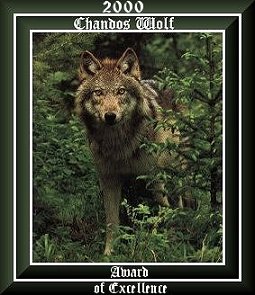 Chandos Awards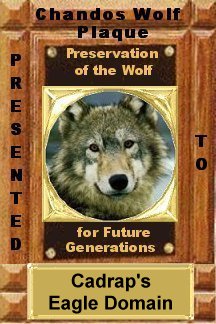 Chandos Wolf Plaque
---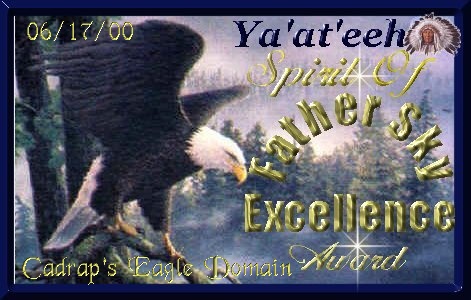 YAATEEH
The background music on this page was composed by Bjorn Lynne.

---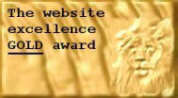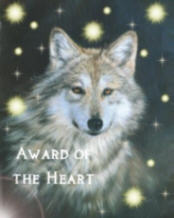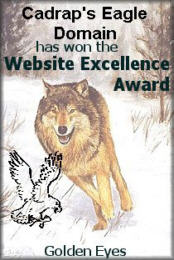 GOLDEN EYES
---

---


The Teardrop Project Please display this teardrop and link on your page for all our innocent children who have shed silent, lonely tears from abuse! By displaying this teardrop, I am showing my support for all physically, emotionally, and sexually abused children of the world.
---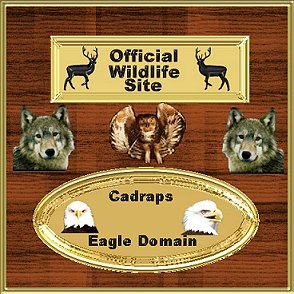 Wild Life Site
---
Petitchoux
---