Cadrap's Condolences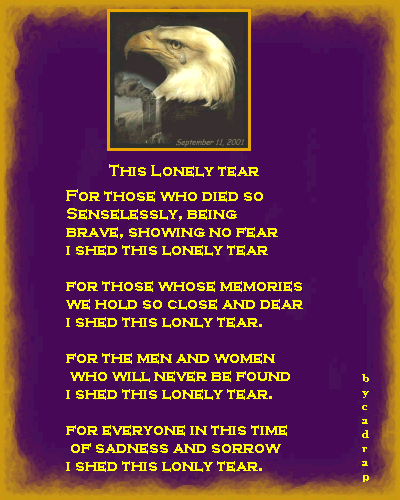 May God bless you all and give you strength and courage to go on.


Show your support for freedom and democracy

E-mail me at:
CADRAP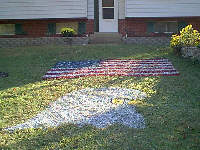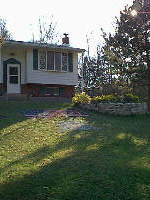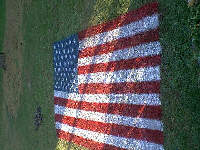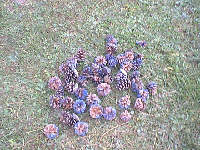 These pine cones I used to mark my stars in the navy field.
This is me hard at work with this project.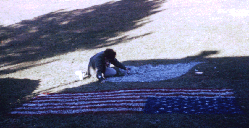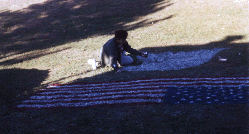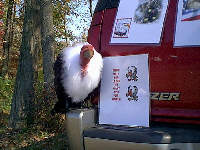 The sign says "Down With Ben Laden. We want you for dinner."
These photos were taken on May 18th, 2002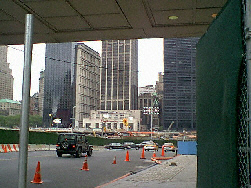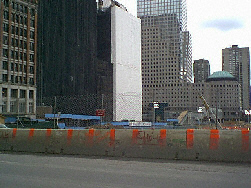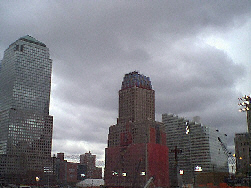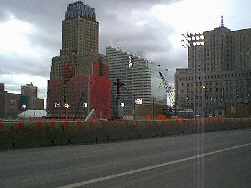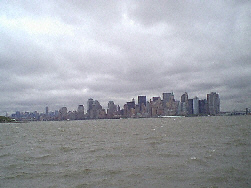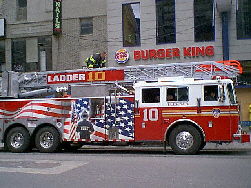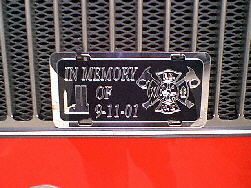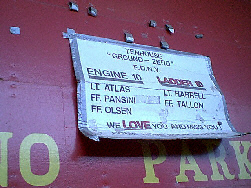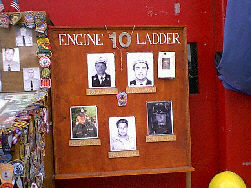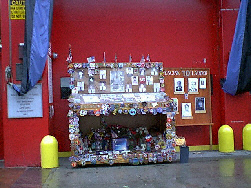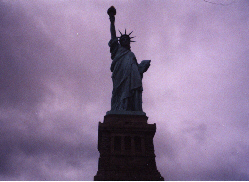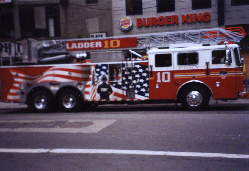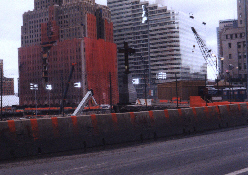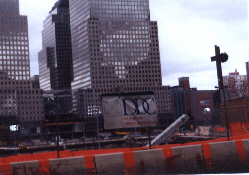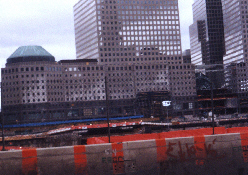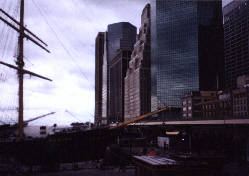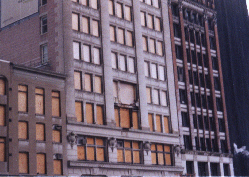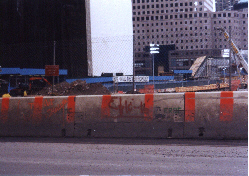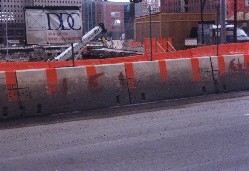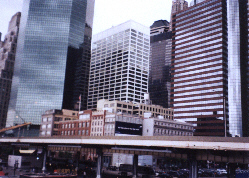 This is some remains from the WTC. It is now in dedication to September 11 at Battery Park.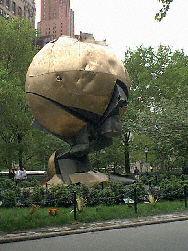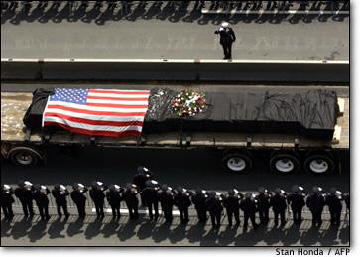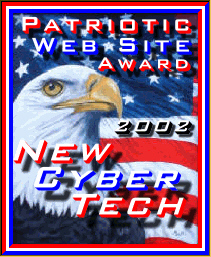 Photos by CadrapŠ